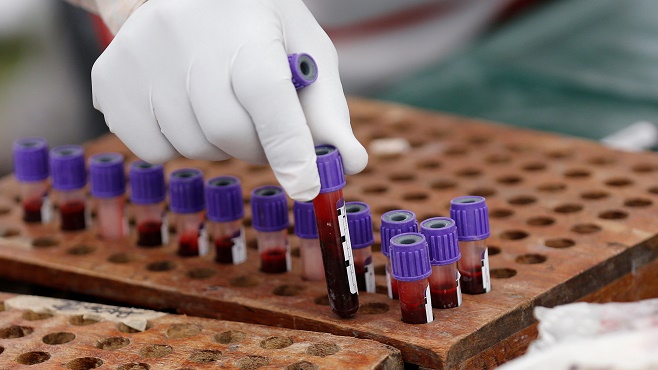 Vitalant, a non profit blood service provider has declared that blood supplies have reached extremely low levels for hospitals throughout the country. Vitalant is reaching out to the public asking all eligible donors of all types to donate especially Type O.
The blood supply shortage could be blamed on the pandemic, lifestyle changes, and extreme weather. Within the last couple of years, more people are working from home and the number of blood drives hosted by local businesses have declined. The recent blizzards, extreme cold, and rainy weather have also make it difficult to collect some blood donations.
It is critical to build up the blood supply as soon as possible. Any type of blood is needed. Type O-positive is used most often and type O-negative can help a wider range of people.
Visit Vitaliant.org to find out how to host a blood drive or how to donate. Appointments can made through the website.
During January, National Blood Donor Month, anyone who donates blood through January 20 will be entered to win the Big Trip to the Big Game Giveaway. Learn more at vitalant.org/biggame.