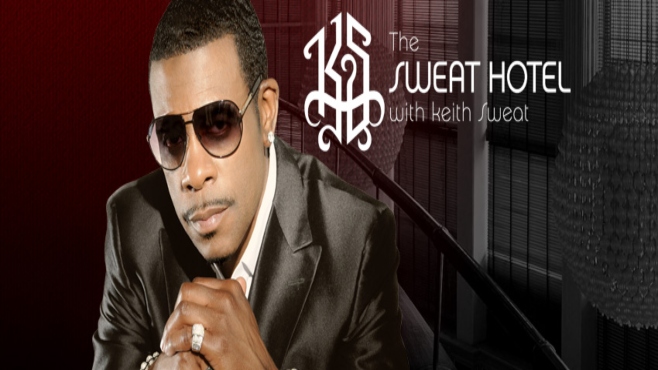 Singer, song writer, music producer Keith Sweat is burning up up the radio on Z1059 and www.z1059.com with his Sweat Hotel. Spend your nights getting up close and personal with Keith Sweat from 6-11pm Sunday through Friday with hot tracks, throwbacks, love songs and slow jamz. The Sweat Hotel is the perfect getaway to relax after a long day.
Keith Sweat is no stranger to Z1059 listeners. He has thousands of fans in Louisiana. I remember the good ole days before the pandemic, going to the Keith Sweat concerts at the casinos. It was always a good time. He is a dynamic performer and makes his fans feel like he is singing just to them.
Put spending time at the Sweat Hotel on your things to do list. Here is one of my favorite throwbacks from Keith Sweat: Nobody, Because nobody does it like Keith Sweat and Z1059.