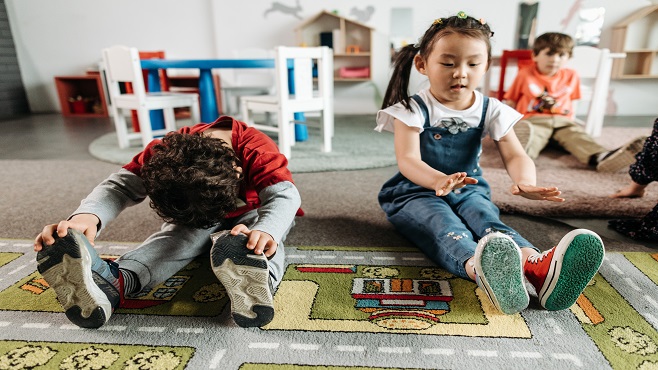 Childhood and adolescent obesity is a big problem nationally, particularly in Acadiana.

The Women's Foundation presents a workshop to combat youth obesity this Saturday (August 20th). "Kids on the Geaux" will be from 9-11 at the Woman's Foundation, 4630 Ambassador Caffery Parkway, Bldg A, Ste 100 Lafayette, LA 70508.

The program will provide fitness, nutrition, and behavior modification education for children at risk for obesity.

Sessions involve 60 minutes of nutritional and behavioral education and 60 minutes of exercise, both aerobic and strength training. There will also be discussions of current dietary and exercise habits.

For more information: call 337-988-1816

Source: Eventbrite