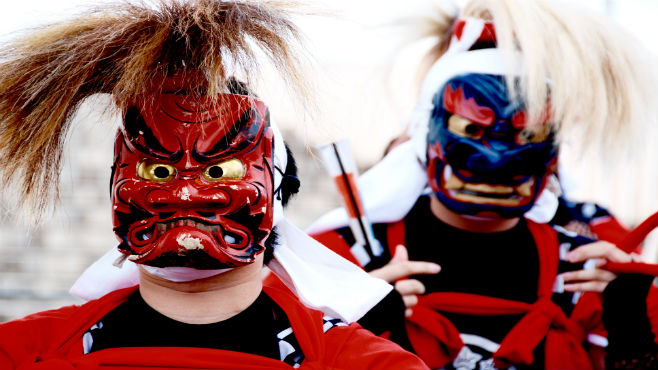 You don't have to look very far to see Mardi Gras is knocking on our party front door in Acadiana. The first sign of a parade was actually a sign, the detour sign indicating where to turn from US 167 on to Willow Street in order to by-pass the crowds and possible traffic associated with the parades.
The first parade of the festival in Lafayette will be Friday and Thursday you'll notice Lafayette Public Works placing the barricades at the start of the route near the Evangeline Throughway and Jefferson St. Plus the route of barricades will line Jefferson/Simcoe St. intersection along the route to the intersection of Johnston/Vermillion St.
Friday LPW will return to the job with barricades for the rest of the parade route including the areas from the Johnston/Vermillion St. intersection along Johnston St. to N. College, near the Albertson's shopping center. The parade route turns North and heads toward the final leg of the parade from N. College to the Cajun Field entrance at Gate 1.
The area near entrance 1 drivers need slow and watch for foot traffic as the barricades will be placed to allow for "turn lanes" and major cross-overs along Johnston St. and N. College
Be sure to Mardi Gras safely and don't drink and drive.