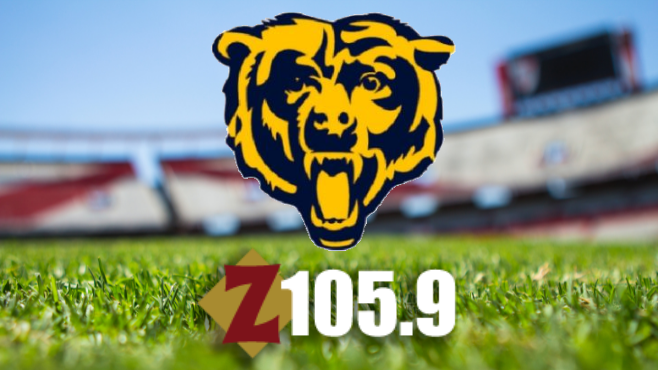 The Carencro Bears put together a season for the ages a year ago by winning the Class 4A state championship. Can the Bears repeat in 2021?
CARENCRO HIGH SCHEDULE
09-17 Lafayette High at Carencro
09-24 Carencro at Ruston
10-01 Carencro at St. Martinville
10-08 Carencro at Teurlings Catholic
10-15 Northside at Carencro
10-22 Brother Martin at Carencro
10-29 Carencro at St. Thomas More
11-05 Westgate at Carencro
Follow all the exciting action all season long on Z105.9 FM. The award-winning duo of play-by-play announcer Ben Love and color commentator Blaine Viator return to the broadcast booth for the sixth straight season.
The duo have taken home first-place honors for Best Live Broadcast Team from the Louisiana Sports Writers Association twice in the past three years.
"I'm thrilled to be back in the booth for Carencro football this season," Viator said. "Coming off the school's first state championship in 28 years, there is a lot of excitement around the program. Lots of new faces but the Bears are plenty talented again. It will be a fun season in the Cro Dome!"
"It's the best time of the year, and I'm excited to be involved in another season of Carencro football," Love said. "Chronicling a state championship with Blaine last season was a thrill. The follow-up is something I know a lot of us are looking forward to."
In addition to listening to Carencro football on the radio dial, Golden Bear fans can listen online at www.Z1059.com or on the free Z105.9 mobile app. or ask your smart speakers, Alexa and Google to enable Z1059.