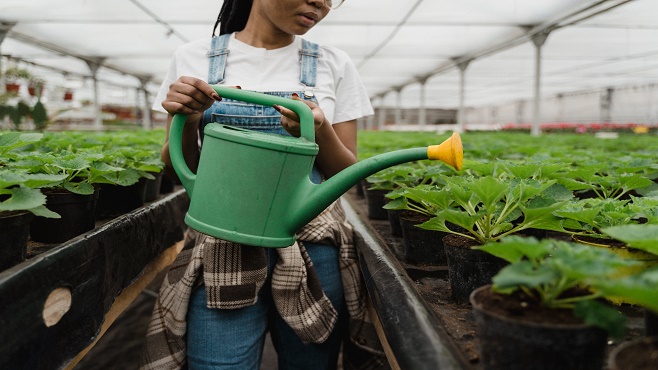 The Lafayette Parish Master Gardener Fall Plant Fest is set for Saturday, September 30th.
The event will be at the UL Ira Nelson Horticulture Center, 2206 Johnston Street. Hours are 8 am – 1 pm. Guest speakers include Katie Barnes at 9 am, LJ Delcambre at 10 and 12, and Kathy Troyanowski at 11. Door prizes will be raffled off every half hour. You must be present to win.
Proceeds to benefit the School Garden Initiative, Ask a Master Gardener tables, local grants, and the creation and maintenance of educational gardens at Vermilionville, Moncus Park, and Meredith's Place.

Source: Facebook