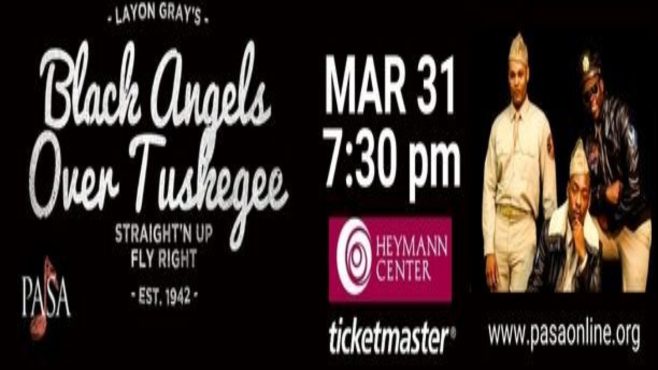 Celebrate the story of the first Black military aviators with Z1059 at Layon Gray's play Black Angels Over Tuskegee. See it at the Heymann performing Arts Center. Click this link purchase tickets and for more information: https://www.heymanncenter.com/events/2021/black-angels-over-tuskegee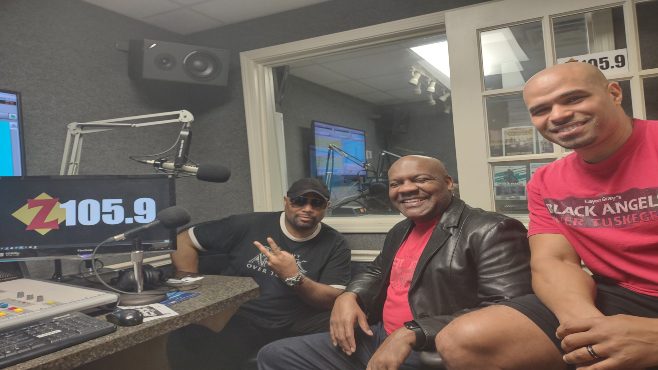 Black Angels Ove Tuskegee is one of the longest running productions Off-Broadway, this award-winning, historical docudrama is a narrative of six men embarking on a journey to become the first aviators in the United States Army Air Forces during a tumultuous era of racial segregation and Jim Crow idealism in twentieth century American history.
Inspired by true events, Black Angels Over Tuskegee movingly illustrates how the men unite in brotherhood to achieve a communal vision.