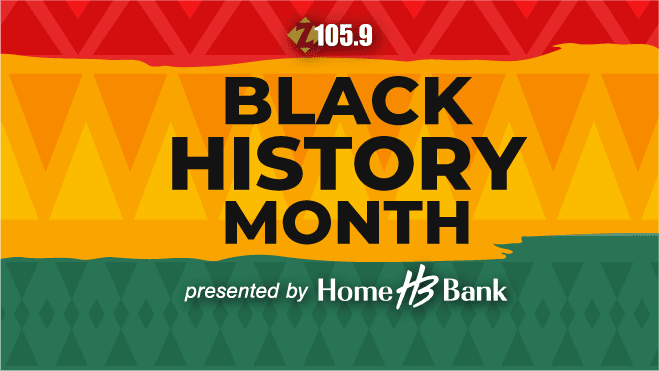 Black History is American History. Black History Lives. Black History is You.
February is Black History Month. Z105.9 is sharing local stories from throughout Southwest Louisiana with the feature "Tell Me A Story" Presented By Home Bank.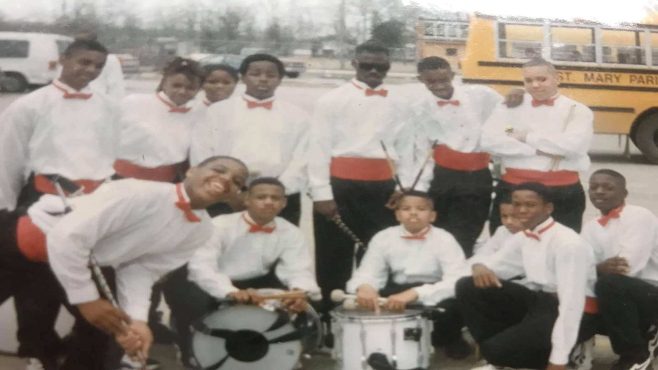 Maisha Chargois, shares the story of her mother, the late Jenelle Chargois and her motivation to form the Black Heritage Community Marching Band.
While planning the Martin Luther King Annual Parade, Jenelle Chargois could not get any of the local high school bands to participate. Ms. Jenelle did what she had to do. A month later she sought out young musicians and formed the Black Heritage Community Band.
Former band members, and of those former members who are band directors, now return every year to support the Annual African American Heritage Parade. The 2022 parade will roll on Sunday March 6 at 2 pm.
Jenelle Chargois also started Lafayette's first Martin Luther King Parade, and the annual African-American Heritage Parade.