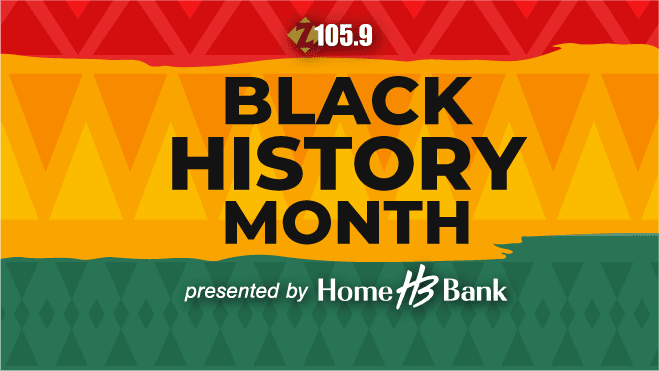 Black History is American History. Black History Lives. Black History is You.
February is Black History Month. Z105.9 is sharing local stories from throughout Southwest Louisiana with the feature "Tell Me A Story" Presented By Home Bank.
Porsha Evans shares her favorite Black History Month Poem: God Why Did You Make Me Black.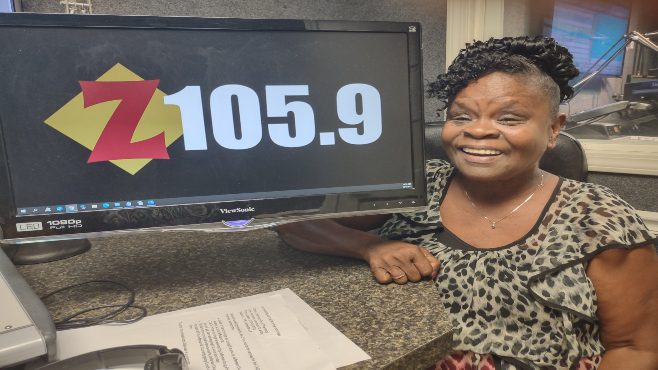 God why did you give me these big old eyes…this big old nose… these big old lips… these big old hips and this nappy hair. God why did you make my eyes brown and not the color of the sky… why did you make me the color of dirt… the color of bruised eyes…the color of night. Why did you make my bone structure so thick…and God said I made you the color of coal…because that is where diamonds come from…I made you the color of oil…because it is the richest substance on this Earth… I made your bone structure so thick…so that you could with stand the test of time. So get up off your knees look in the mirror and tell me what you see… Yes I made you black but I made you in the image of me.
We all have a story to tell. It is important to remember our history, and pass it on to the next generation. Z1059 is sharing local stories on the people places and things that make up our history and culture here in Southwest Louisiana.
Black History Month started as Negro History Week in the United States in 1926 by Historian Carter G. Woodson and the Association for the Study of Negro Life and History. This is the time to shed light on and celebrate the contributions blacks have made to America. Woodson stated "What we need is not a history of selected races or nations, but the history of the world void of national bias, hate and religious prejudice." Black History is American History.