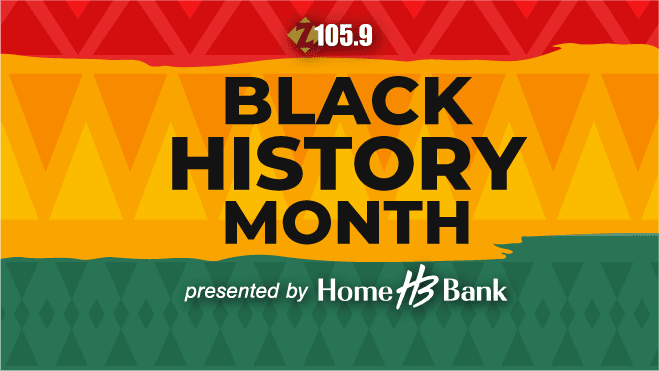 Black History is American History. Black History Lives. Black History is You.
February is Black History Month. Z105.9 is sharing local stories from throughout Southwest Louisiana with the feature "Tell Me A Story" Presented By Home Bank.
Little Theresa Court #11
Ann Broussard shares the story of the Little Theresa Court #11. This court is one of the oldest in the Diocese of Lafayette. The intent and purpose of the Knights Of Peter Clavier Ladies Auxiliary organization is to render service to God and His Holy Church; to be faithful to its doctrines and sensitive to the needs of the church family and community. The Ladies Auxiliary engages in a variety of church and community service projects.
The Knights of Peter Claver, Inc. and Ladies Auxiliary is an international Catholic fraternal service order. Founded in 1909 by the Josephites and parishioners from Most Pure Heart of Mary Catholic Church in Mobile, Alabama, it is the largest and oldest Black Catholic lay-led organization still in existence.
source: Diocese Of Lafayette/St Paul /Wikipedia