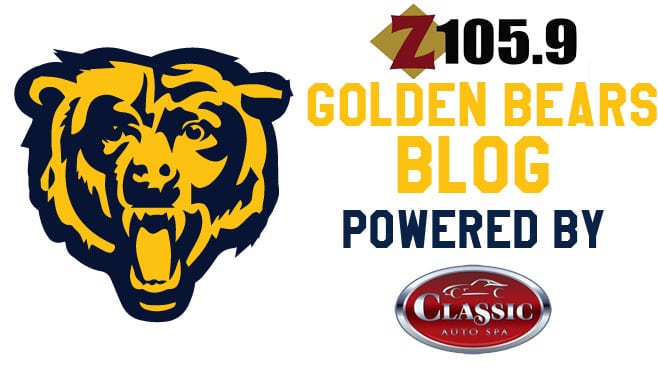 By BEN LOVE
The offense, under first-year coordinator Gavin Peters, took an enormous leap forward in Week One from the Jamboree.
While the play-calling was fresh and innovative, going from the split-back look under center to a Shotgun view seamlessly, it was the play of senior quarterback Austen Breaux and a rejuvenated offensive line that really put a scare into Sulphur in their own building.
Collectively, the talented Carencro offense is poised to continue its growth against a NISH team Friday that surrendered 38 points to St. Martinville in its season opener.
It should be one heckuva way to greet the home fans for the 2018 season, and you can hear the action, beginning with the Pregame Show at 6:30 PM, on Z-105.9.