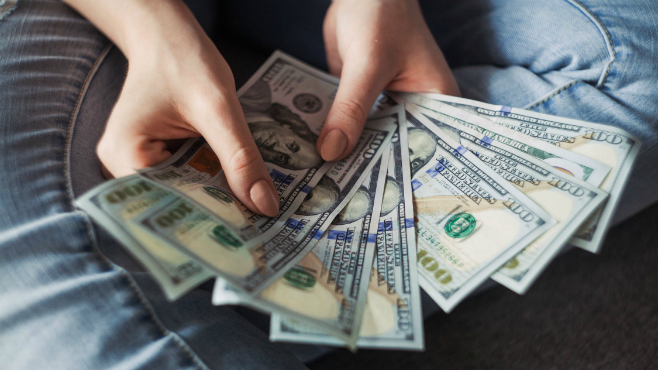 Lafayette Consolidated Government—Southern University Partnership Improves Financial Stability
 Low-income, qualified residents living in Lafayette Parish have the opportunity to open a special savings account and receive matching funds to save toward owning a home, furthering education, or starting a small business.
A partnership between Lafayette Consolidated Government's Community Development and Planning Department (CDP) and Southern University's Center for Social Research and A&M College is designed to provide low-income families with incentives to save money. For every dollar saved, Southern will match with $4 up to $4,000. To apply, visit https://lafayettela.gov/DP/community-services/southern-university-isave-program.
Eligible participants accepted into the program can start saving money after opening what's called an Individual Development Account (IDA). The goal is to enable families to increase their assets and increase financial stability.
LCG's Housing Counseling Department will work with clients on accessing funds and incorporate the department's existing housing counseling program. "We will do what we're already doing to help clients including helping them work on a budget and repair their credit. We are super excited as this is a bonus resource for our clients to reach their goals and help motivate them to increase their savings," said CDP Human Services Manager Belle LeBlanc.
Eligibility Requirements:
Household must include at least one minor child
Clients must have earned income
Clients must provide net receipts if self-employed
Clients must agree to open an IDA savings account and save at least $50 per month
Annual Household Income Maximum:
Household Size of 2 — $36,620
Household Size of 3 — $46,060
Household Size of 4 — $55,500
Household Size of 5 — $64,940
Household Size of 6 — $74,380
Household Size of 7 — $83,820
Household Size of 8 — $93,260
For each additional person, add $9,440